More than three decades back, as a young 13 year old boy , Sylvester, founder of 'My Angels Academy' (MAA) comprehended the true meaning of success and happiness which lies not with one but with all. He embarked on a transformational journey through love and football giving "ANGELS" to us.
As Sylvester affectionately calls his students at My Angels Academy, "Angels "are the underprivileged children. MAA is a phenomenal story of transforming these children who were rag-pickers, petty thieves, drug addicts and even religious fundamentalists to "angels "of dignity, honesty and respect.
Beneficiaries and Geographic Spread
At present 'My Angels Academy' has 300+ Angels and we are working at 3 centres in Delhi & 5 centres in Odisha.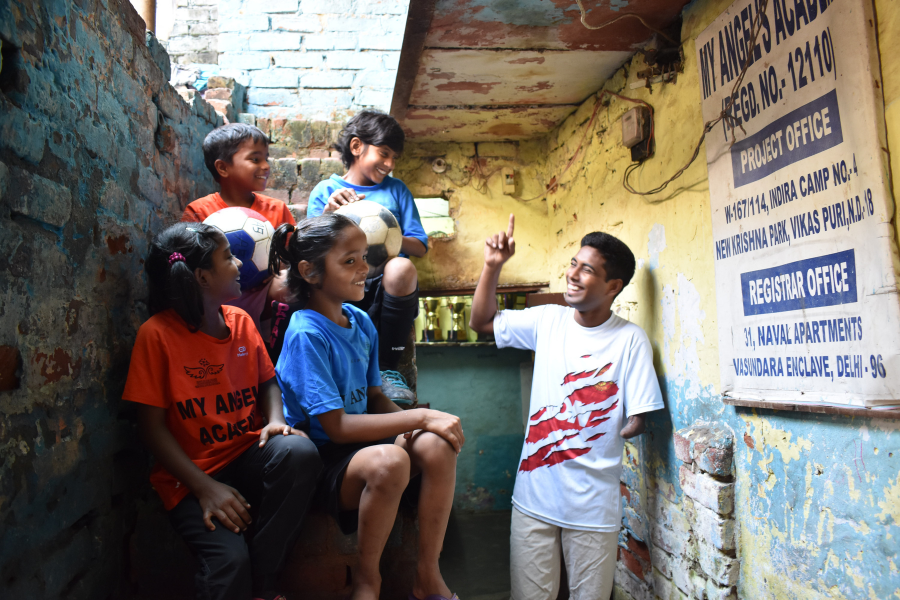 Slum children at Indira camp slums in Vikaspuri, New Delhi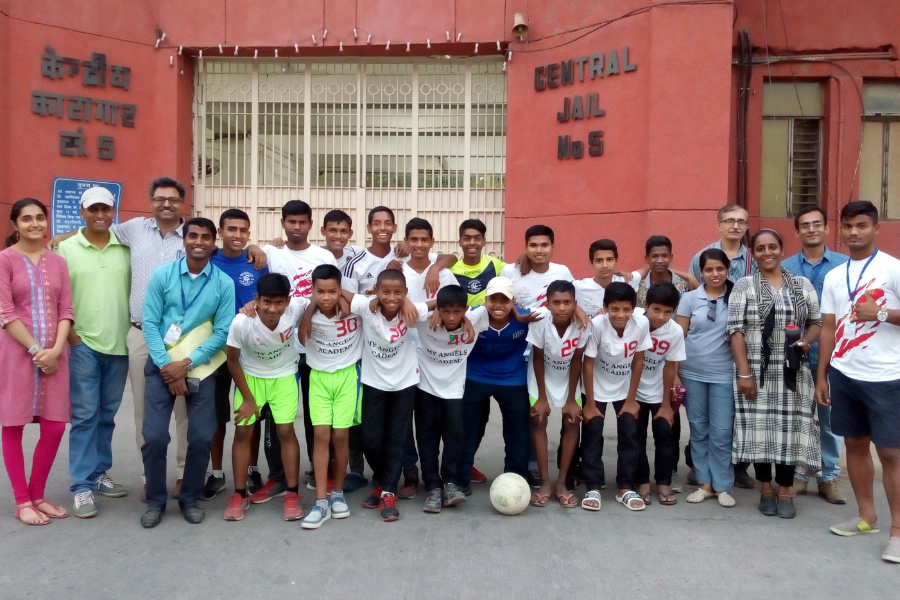 18 years to 21 years inmates at Tihar Jail Number 5, New Delhi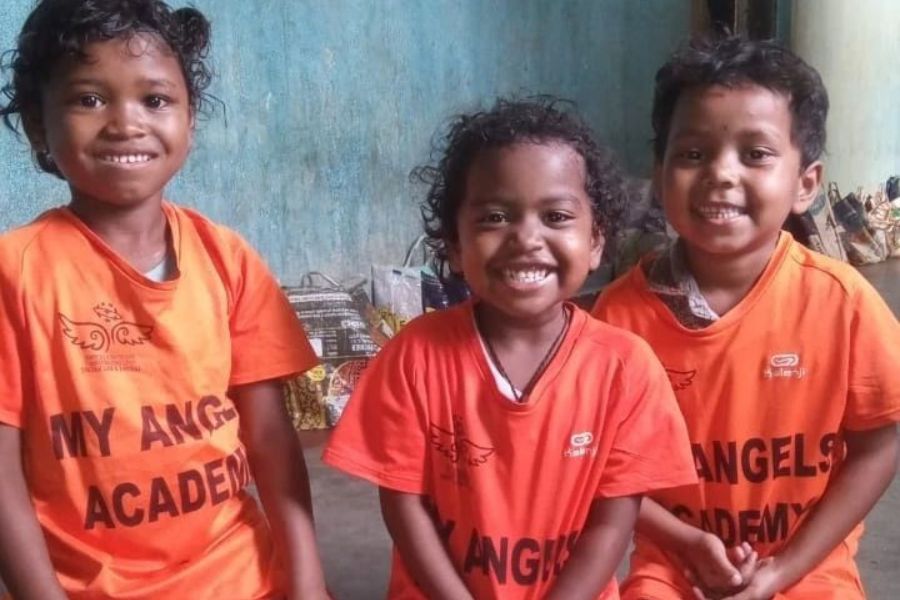 Tribal children at Sambalpur Odisha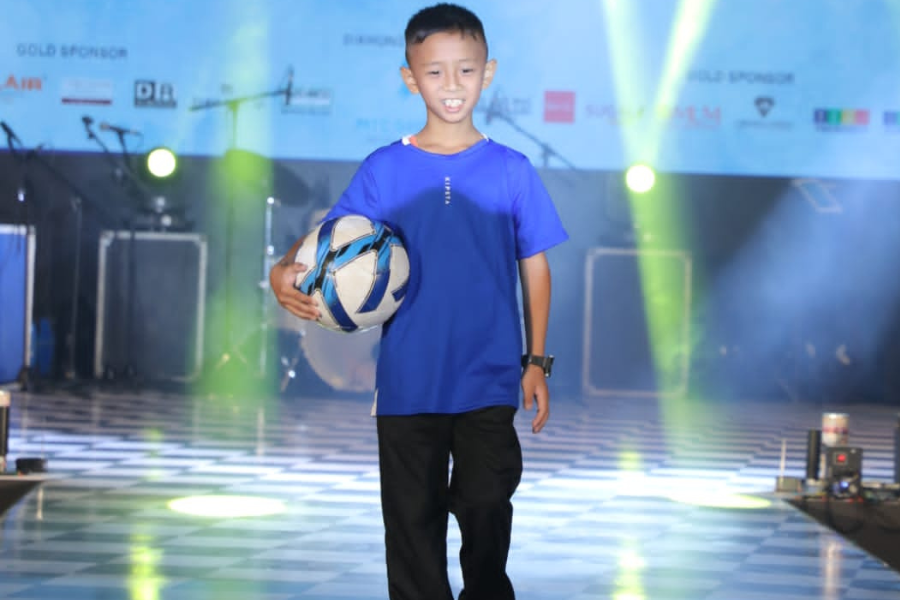 Refugees from Burma & Afghanistan
The range of Activities at 'My Angels Academy'
Coaching underprivileged youth in sports – especially in Football.
Tutoring and assisting in academics. English speaking.
Organizing training in activities including yoga, meditation, painting, Bharatanatyam classical dance, and theatre.
Keeping drug abuse, begging, violence, robbery, the risk of HIV/AIDS and other social vices in check at slums by imparting holistic education and moral values. Regular meditation is done by our students.
Uplifting children out of a vicious cycle of poverty by opening alternate avenues for a prosperous life.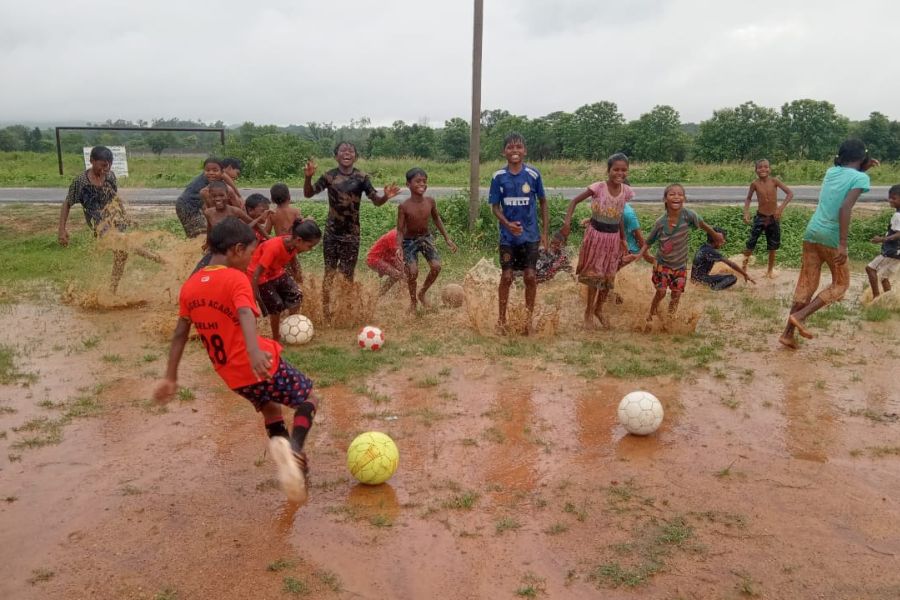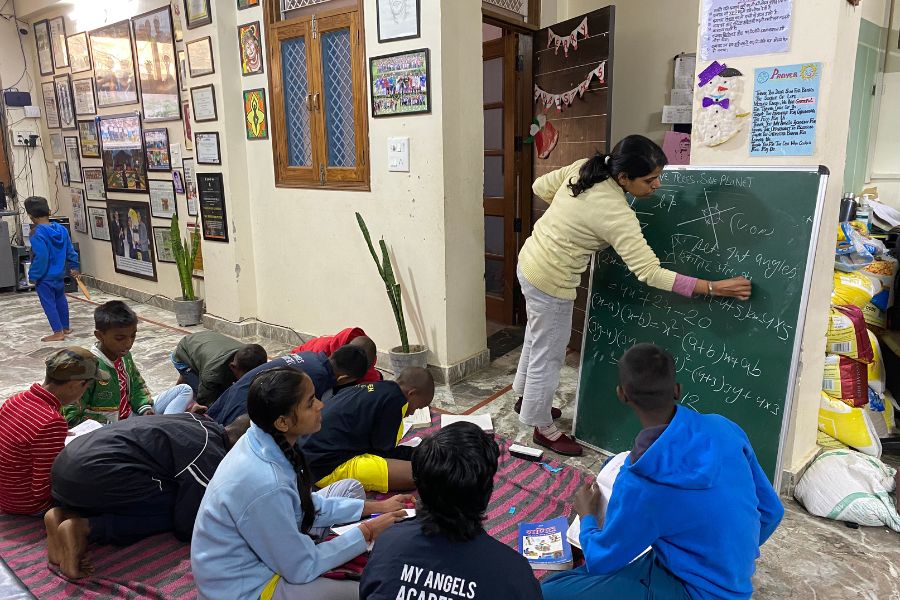 Our Current Infrastructure
In Delhi we operate out of rented space in Vikaspuri area. Our football practice is done in a Public Park. Hence "Angels" get up at 3:30 AM to practice by 4:30 AM under the street light to avoid external disturbance.
In Orissa recently we managed to have a small centre to be used as academics and activity centre for tribal children. However football practice is still being done in a public ground and open area.
Most of the volunteers in 'My Angels Academy' are Senior Angels, as we train our students to "Pay it Forward Model".