Get football lessons from the team with experience playing in

Liverpool & Barcelona.
From the humble field of Vikaspuri to the grand stadiums of Liverpool, Barcelona, and France's FC Metz, we've played on big fields & chased big dreams,
Big fields, bigger dreams, and a football – We have played it all!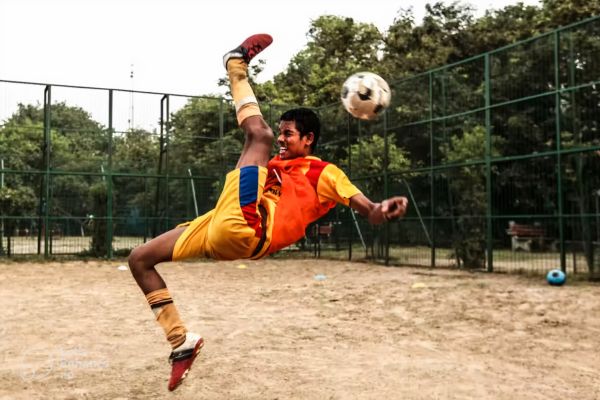 Rich or poor, on the field, everyone is equal.
Sport is the only field where you can experience true equality. On the field, only skill matters.
Nothing else!
And every time you hit a goal, you experience this. Yourself.
– Sylvester Peter,
Founder – My Angels Academy
Choose the plan that suits you!
Starter Plan
No minimum signup
Three classes a week
Special weekend classes
Combo Plan
Three months signup
Three classes a week
Special weekend classes
Weekend Yoga classes
Saver Plan
Six months signup
Three classes a week
Special weekend classes
Weekend Yoga classes