8 February 2023
Good Morning! In this newsletter, we update you on the activities at My Academy in the past week. Children were encouraged to play a traditional game, celebrate a national event and then highlight one individual's overall development. And of course, we also encourage field games – Football.
Sylvester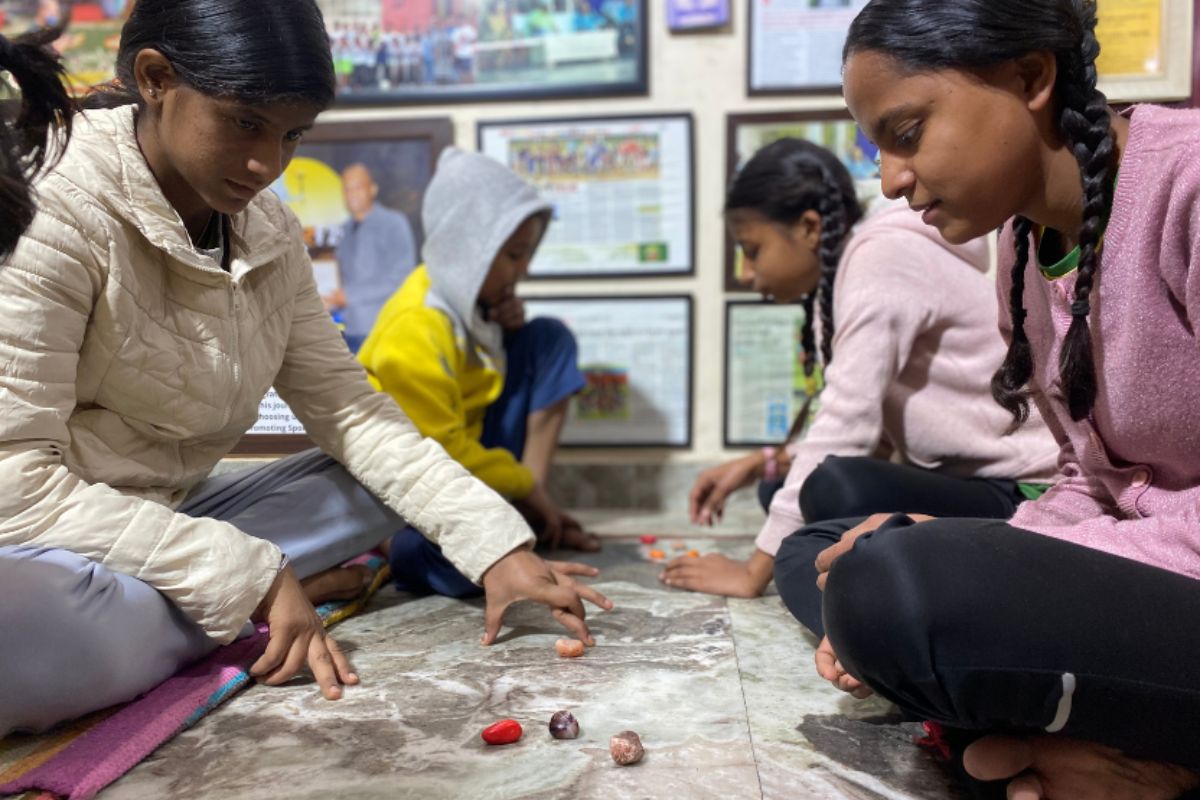 Founder's Message
Keeping a traditional game alive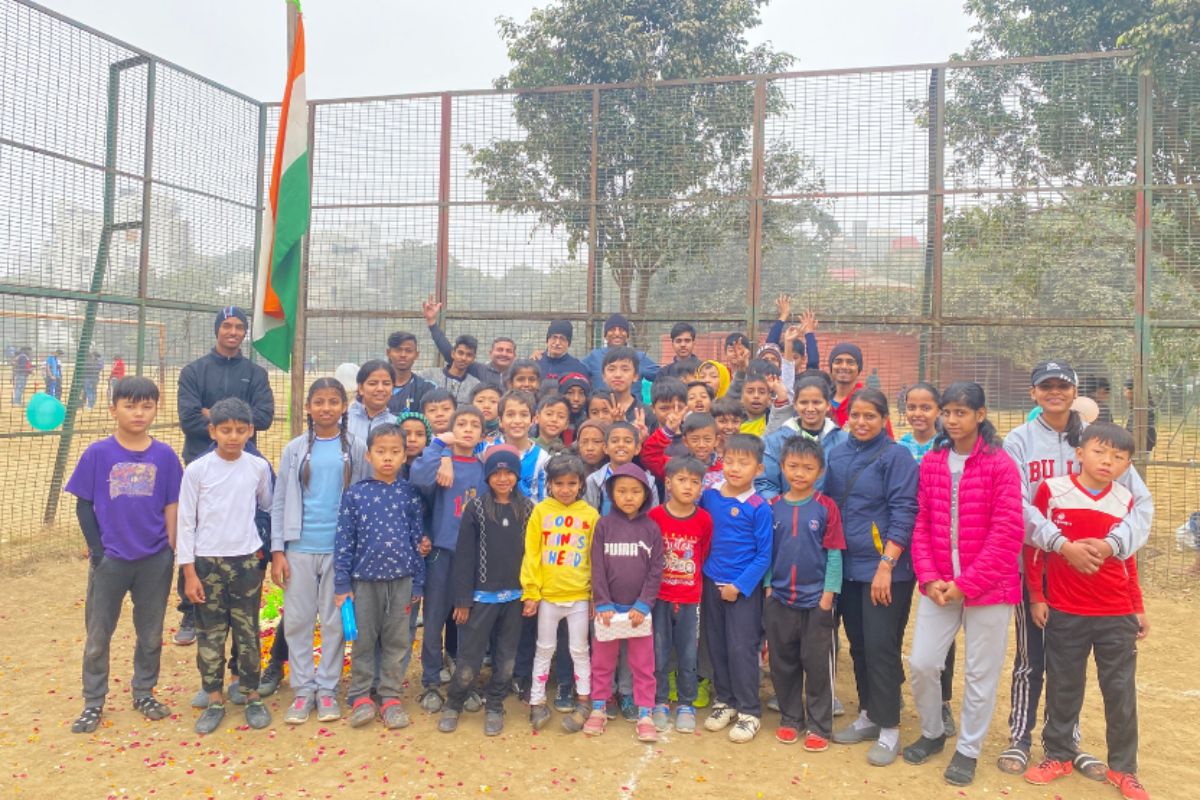 Angels' Update
Republic Day Celebration
Republic Day was celebrated with great excitement and enthusiasm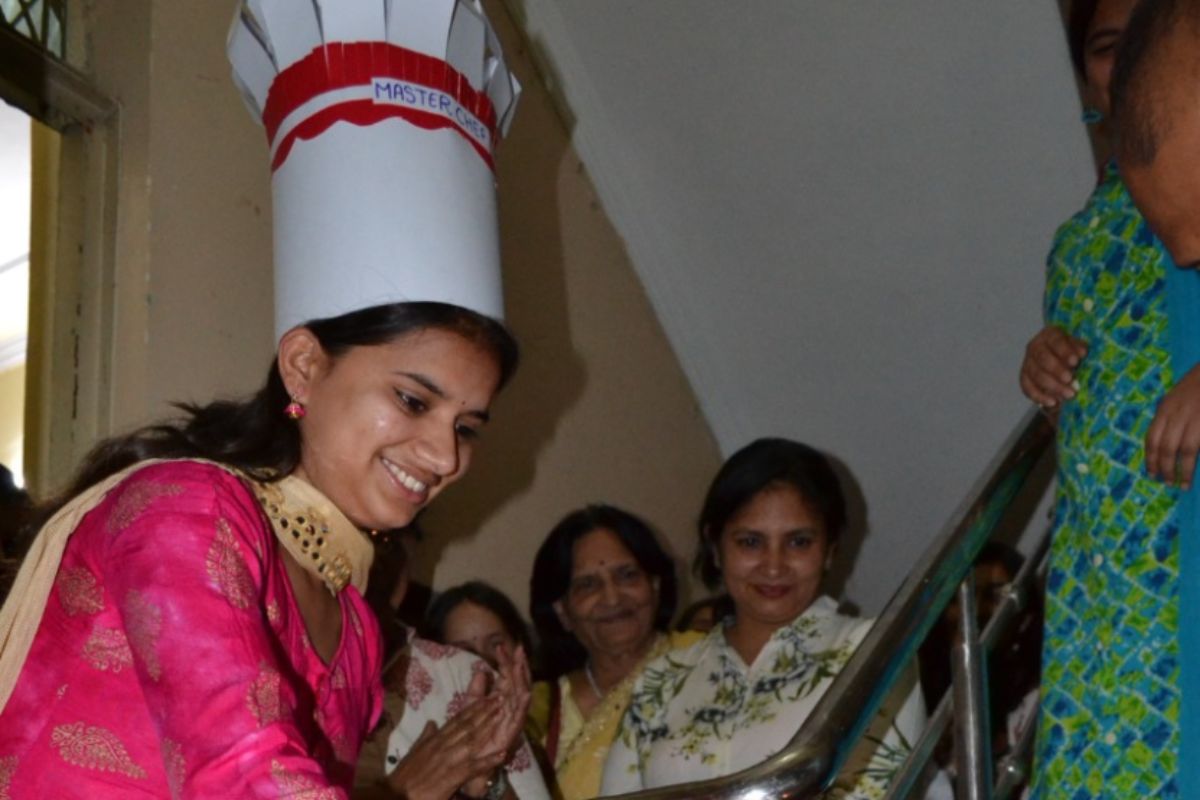 In Focus
Angel Amrita
I, Sylvester, the founder of My Angels Academy, first met Amrita when she came to the academy with her mother. Upon entering the academy, both Amrita and her mother were shy, and Amrita was trying to hide behind her mother's saree. However, as we spoke, she gradually opened up and shared her thoughts.
Amrita joined My Angels Academy at the age of 5 and from the start, she showed herself to be a caring, calm, and responsible individual. Despite her humble background, she was always well-behaved and focused on taking care of her family and the other children at the academy.
The football field proved to be a turning point for Amrita. Despite her initial hesitation and lack of confidence, she was able to join the playing squad with proper care, love, and coaching. This experience helped her to grow and develop in many ways. In her own words, Amrita says she is "grateful for all that I have learned at My Angels Academy, including Bharatnatyam, academics, yoga, meditation, football, and my passion to cook. Thanks to Sylvester bhaiya and the Academy. My dream of becoming a chef has become a reality."
Amrita is now a part of My Angels Academy's self-sustaining kitchen project.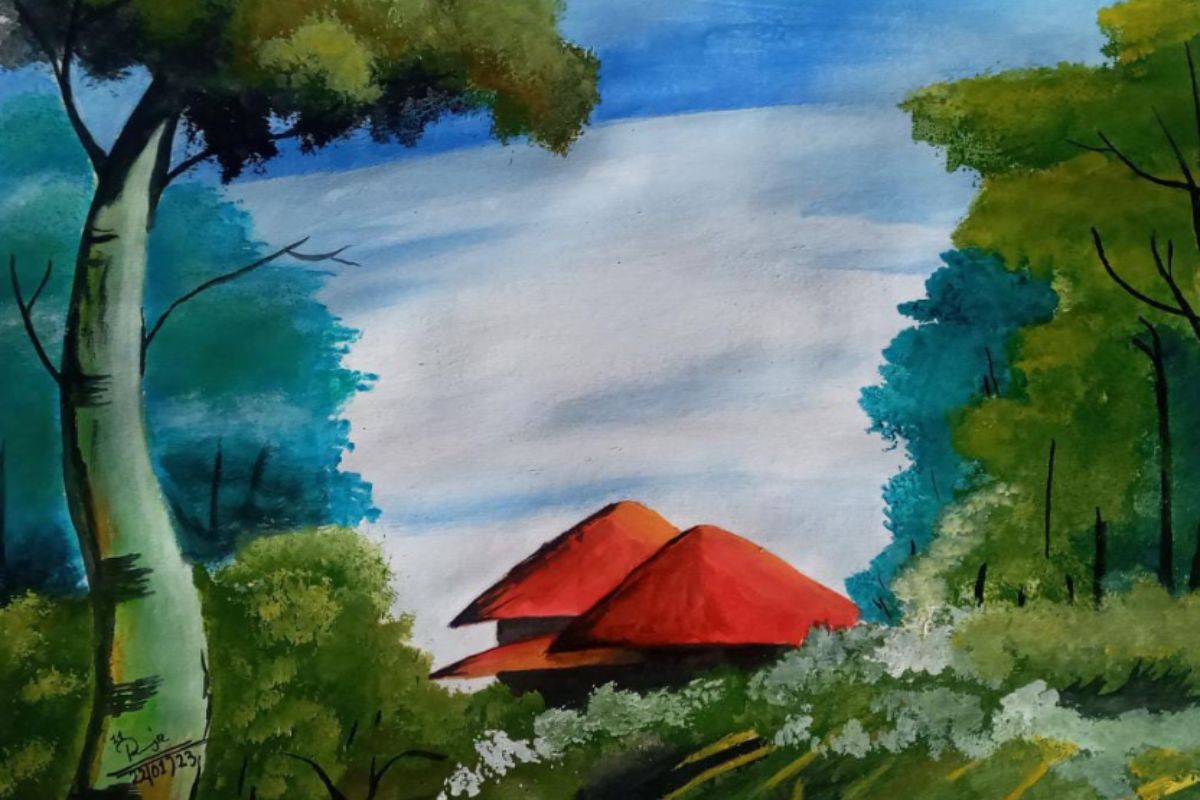 Art Studio
Unleashing Creativity
The Angels at the academy are involved in various activities, with painting being one of their favorite pastimes.
On the Field
Making Training Fun
Football training doesn't have to be a chore. You can make it enjoyable by incorporating fun games that help improve running speed, quick body movements, and endurance, all while keeping the elements of fun intact. These games not only allow players to have fun, but they also provide an opportunity to develop the skills required to excel in the sport.
Spread Joy
Empower Angels, Ignite Change
Thanks to our incredible donors, we provide fun, educational experiences to support our Angels. Help us continue creating a nurturing environment where they can thrive. Donate today to make a positive impact in their lives. Every contribution matters!
Currently supporting 300+ underprivileged children, we provide sports equipment, books, nutrition, and more. Your support fuels these activities.
Click below to contribute and spread joy!